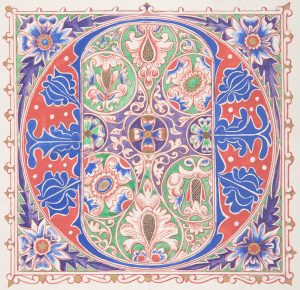 Advent Lessons & Carols
Sunday, Dec. 15, 2019
(Third Sunday of Advent)
4:00 p.m.
Anyone interested in singing is invited to join the Festival Choir (mixed choir of adults) or the Carol Choir (children/youth). Singers of all abilities are welcome.
Rehearsals will be held on Saturdays from Nov. 23 to Dec. 14. If you are interested in singing, please contact Charles Weaver or Elizabeth Weaver.